padi 5 star
PHUKET SCUBA DIVING CENTER
Scuba Diving News Phuket, Thailand
An original Thailand blog concentrating on scuba diving news, Phuket articles and information for divers and non-divers, as well as topics related to the Similan Islands, Koh Phi Phi, Pattaya, Koh Tao, Samui and the rest of Thailand, also known as The Land of Smiles. Aimed at both Farang expats and foreigners visiting Thailand as a tourists.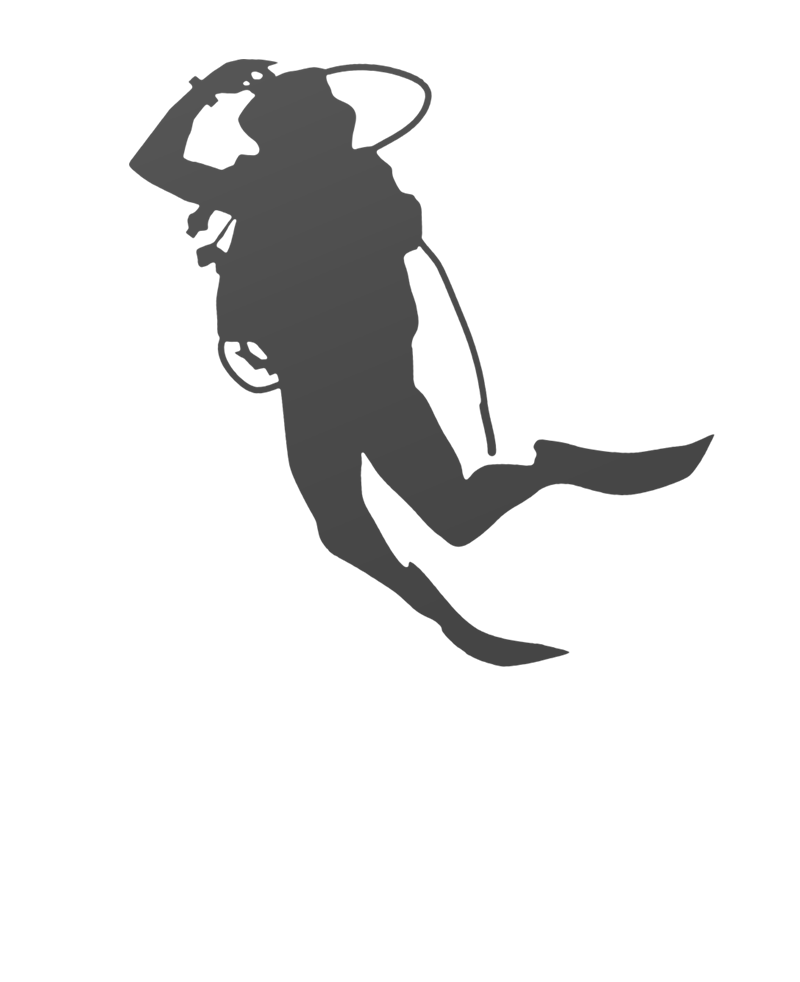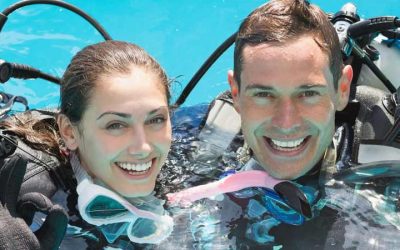 Would you like to be able to work in Thailand? Do you want the opportunity to work in tropical...
read more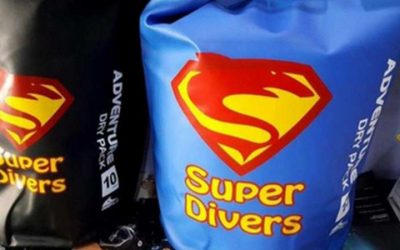 A Day in the Life of Phuket Divemaster Trainee Valerie Cornet. Valerie completed her PADI...
read more
A Phuket Dive Shop Offering Excellent Customer Service
Super Divers PADI 5 Star Dive Center, Phuket, prides itself of offering a level of customer service higher than can be found at other Phuket dive schools. We don't cut corners to increase profits, which is why we have a 100% perfect safety record with not a single dive related accident since we opened for business is 2010. Our team at Super Divers hopes you enjoy this Phuket scuba diving news blog and maybe, we'll see you in the future if you decide to scuba dive in Phuket.
Super divers
PADI 5 STAR DIVE CENTER
PHUKET THAILAND