padi 5 star
PHUKET SCUBA DIVING CENTER
PADI Divemaster Course Phuket
Master the ocean with the PADI Divemaster Course. Phuket scuba diving is amazing all year around and Super Divers instructors are experienced, relaxed and friendly.
Super Divers PADI Divemaster Course Phuket
The world renowned, and highly respected, rank of PADI Divemaster is the first rung on the PADI Professional ladder. So if you have 40 dives logged dives, are a PADI Rescue Diver, with current First Aid training then you too can enrol and become a PADI Divemaster!
For 45,500 THB you will get hands on experience of the diving industry, learn all the techniques used by professional divers around the world and improve your skills & knowledge that takes your scuba diving passion to the next level. Diving Phuket and it's beautiful dive sites, under the keen guidance of our veteran instructors, make the whole experience an unforgettable one that you will cherish for a lifetime.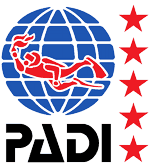 Diving Phuket & the rest of the world!
Becoming a PADI Divemaster is not only an incredible experience in itself, it also opens new avenues of life to you. Once certified you are then able to apply for scuba diving jobs all over the globe, and, as you might imagine, scuba diving jobs are usually in stunningly beautiful parts of the world. It just comes with the territory, so why not say hello to your new office today and enrol in the PADI Divemater course with us here at Super Divers Phuket. It's a life changing adventure that you'll never forget, the sites you see and the people you meet will give you memories to cherish forever.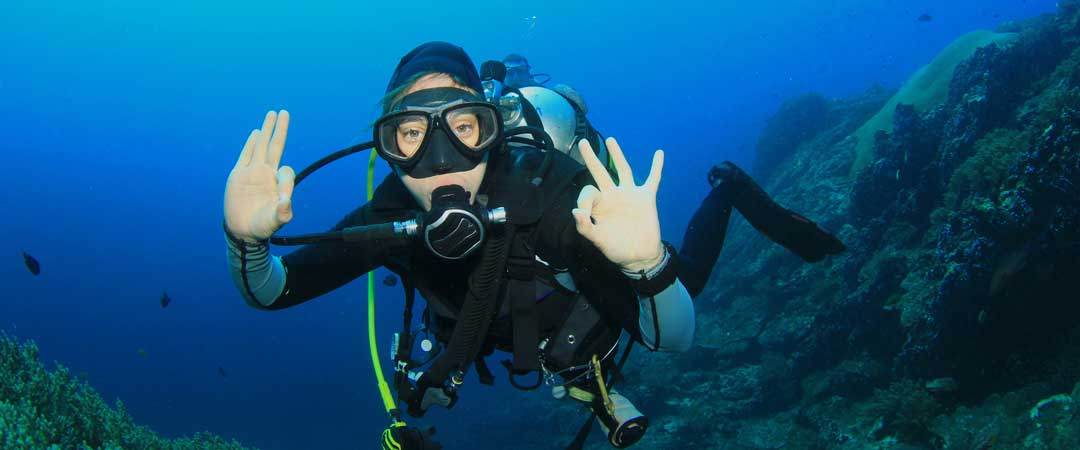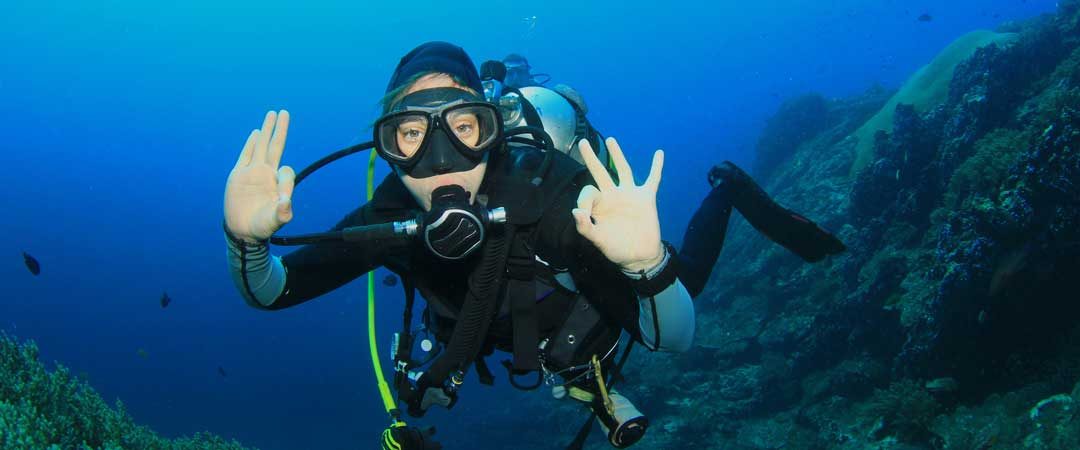 Allow yourself an absolute minimum of 2 weeks for the PADI Divemaster course in Phuket, but we more normally run courses over 1 to 2 months. You need time to learn the theory of diving as well as the practical side. You'll learn to assist on PADI courses, while constantly improving your technique all the while. Simulated and real-life sessions in the pool and open water are par for the course as well as the swim tests. You will need to be in decent physical shape, not an Olympian, but enough to show you can confidently swim and assist others in need if required.
Super Divers encourages divemaster trainees to take the course at a pace that suits them. It really is a very good course. In addition to enjoying the scuba diving while taking the divemaster course in Phuket,  most students make lots of new and sometimes special friends too!
Focused on our guests, not on our competition!
We don't just meet expectations, we exceed them!
We're not perfect, but we fix things if they go wrong!
Our customer service comes before profits!
Unrivalled 100% safety record since opening in 2010!
PADI Divemaster Course Phuket 
We will guarantee you 30 dives during your course, and you are required to have 60 when finished. So if you have 30 dives already you can enrol today. If you have less than 30, no problem, ask us – we can create a diving package for you.
You will take part in a PADI Adventure Deep Dive and Search & Recovery dive, unless you are already specialty certified in each discipline. To add on the Specialty rank for each, just ask, combos available.
PADI Divemaster is the ultimate rank in the scuba diving community, even if you don't plan to work in the industry, what better way to expand your skills and knowledge than becoming a fully fledged Divemaster!
Sessions will occur in the pool, on the boat and from the beach, giving you the widest and most varied experience to enhance your skill set to the max!
We have unrivaled, expert instructors to impart their knowledge to you. This is never more important than when taking the step into the professional realm of scuba diving.
Become the best by learning from the best!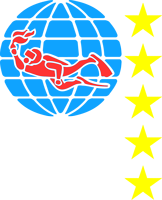 PADI Medical Statement
Participants will need to read and sign the PADI Medical Statement when they start their course with us in Phuket. You can view or download the statement here.
Inclusive Price 45,500 THB per person!
Price Includes
Full basic equipment rental, though we recommend you look into getting your own computer and surface marker buoy. Discounts on equipment packages available to our Divemaster candidates.

PADI Divemaster Crewpack and PADI bag.

Diving insurance (non-professional)

Transfers for your diving days – though we recommend.

Food and drink on all your boat diving days.

No surcharge for credit or debit card payments.

A friendly team with patient, adaptable & experienced Instructors.

Excellent customer service & a perfect 100% safety record.
Price Excludes
PADI fees – these are payable direct to PADI via credit or debit card and are renewable annually, if you choose to stay in teaching status.

Accommodation – although we can assist you in finding very reasonable places in all locations.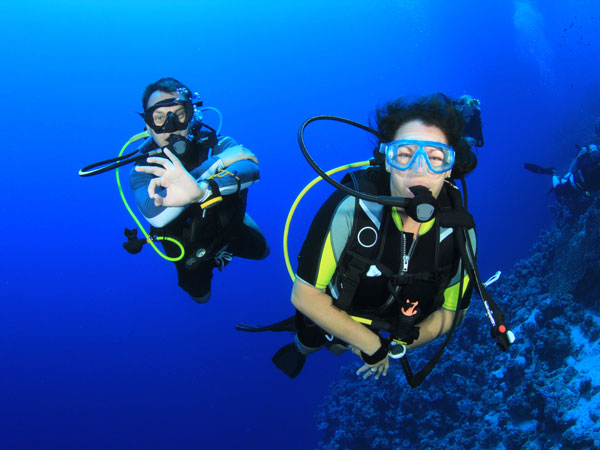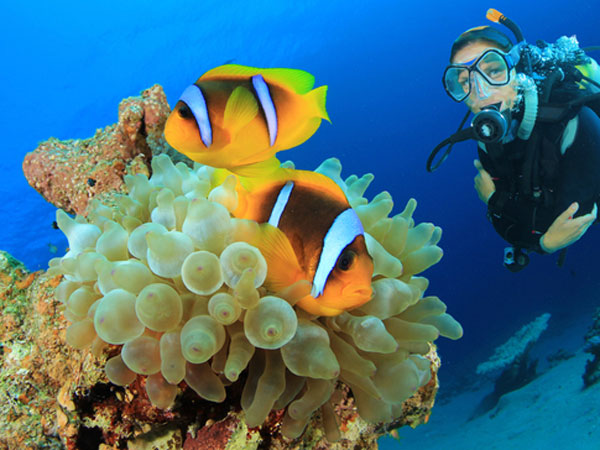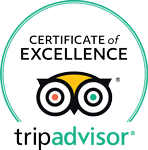 Amazing experience with Super Divers
I always do a lot of research when picking activities when it comes to holidays, and choosing a dive school was no different. After days of reading reviews, I chose Supers Divers to do my PADI open water course and I have absolutely no regrets.... more.
Super Divers PADI Courses in Phuket
Ultimately, we offer all PADI courses in Phuket. In addition, we have the best Phuket scuba diving day trips for certified divers and a great selection of the best Similan liveaboards in Thailand.

Discover Scuba Diving
One-day / Three dives
Special Offer 4,900 THB!
No swimming ability required

Open Water Course
Three-days / six dives

Special Offer 13,900 THB! 

License lasts a lifetime

Advanced Course
Two-days / six dives

Special Offer 11,900 THB!

Dive deeper to 30 meters

Rescue Course
Two or three days
Special Offer From 10,900 THB
Increase knowledge & skills

Specialty Courses
1 or 2 days

Lots to choose from

Develop personal interests

Divemaster Course
Two to six weeks
Become a PADI pro!
Get paid to scuba dive!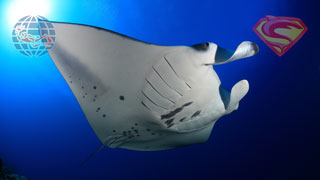 Diving Day Trips
For certified divers
Three dives
Trips daily all year round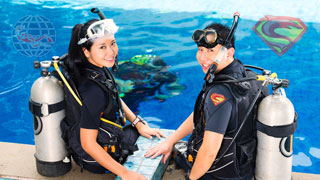 PADI Dive Courses
No experience needed
Open to anyone aged 10+
Exciting & fun activity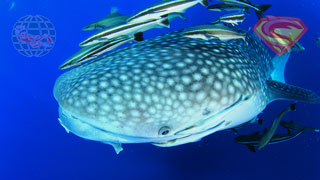 Similan Liveaboards
Best diving in Thailand
Maybe mantas & whale sharks
October to May

Super Divers Phuket
5/13 Hat Patong Road,
Patong Beach, Kathu,
Phuket,
83150
Thailand
• What'sApp Business: +44 7462-855-750 (General info & bookings)
• Miss Gob: +6680-096-9684 (Transfers & What'sApp in Thai & English)
•
Josh: +6687-624-0674 (

Thai number - info in English)