padi 5 star
PHUKET SCUBA DIVING CENTER
PADI Deep Diver Specialty Course Phuket
Extend your possibilities to the maximum recreational depth of 40m/120ft. Over two days, with 6 dives, you'll find out what it feels like at the bottom of the ocean. Enroll in the PADI Deep Diver Specialty Course in Phuket and see whats down there!
Experience Deeper Diving in Phuket
The PADI Deep Diver Specialty Course is one of the most exciting and beneficial scuba diving courses you can take. Instantly opening up a host of new dive sites to you by giving you the 40 metres depth license. It is a really fun course too because you can do the training dives pretty much anywhere, from Racha Noi to Phi Phi or Shark Point and the King Cruiser Wreck, diving Phuket and it's dive sites give ample opportunity to obtain the Deep Diver specialty course certification.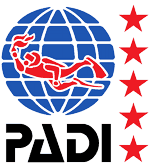 During the PADI Deep Diver Specialty Course in Phuket you'll descend in a controlled manner to 40m, observe the colour & pressure changes at depth as well as testing yourself for any signs of Nitrogen Narcosis. On the last dive you will practice how to safely ascend in a low on air situation with your buddy. Our skilled instructors will guide you through all the techniques making the course fun and exciting whilst, most importantly, being safe!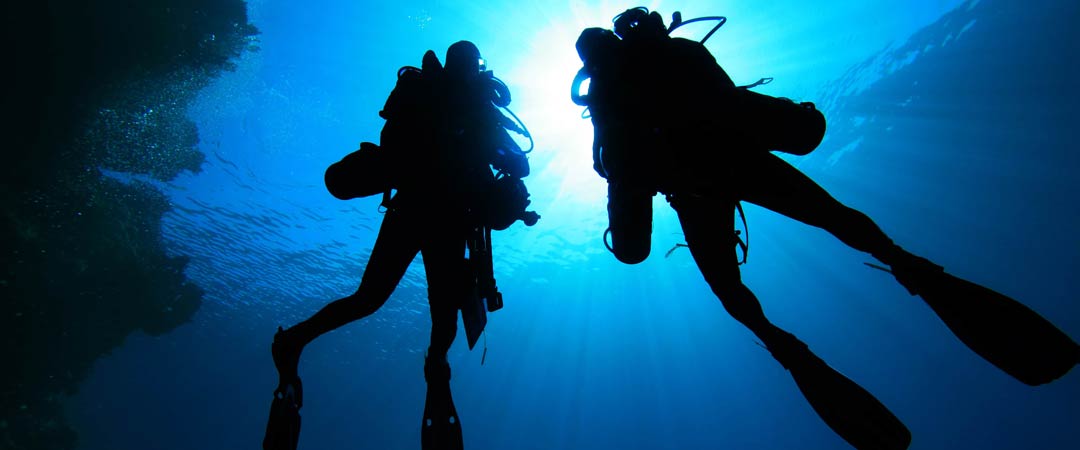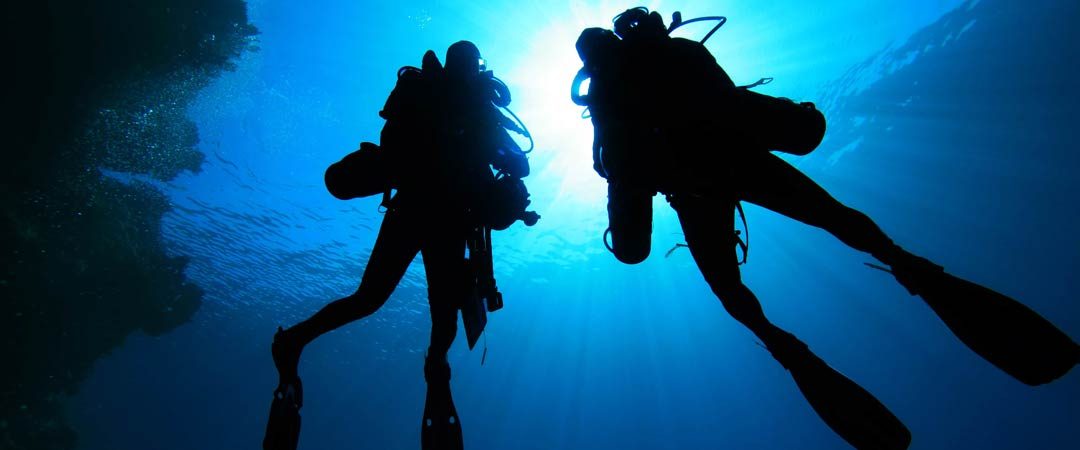 While diving Phuket dive sites to get your PADI Deep Diver license, why not combine the PADI Enriched Air Nitrox course? – it can be done in conjunction with the Deep Diver Specialty Course and will allow you to extend your bottom time through the use of an increased mix of Oxygen in your tank and can also increase your energy levels after the days diving.
Of course, The PADI Deep Specialty is only one of the many PADI Specialty Courses in Phuket offered by Super Divers PADI 5 Star Dive Center. We also have a selection of Phuket scuba diving day trips for certified divers and Similan Island liveaboards to choose from.
Focused on our guests, not on our competition!
We don't just meet expectations, we exceed them!
We're not perfect, but we fix things if they go wrong!
Our customer service comes before profits!
Unrivalled 100% safety record since opening in 2010!
PADI Deep Diver Specialty Course Information
Two day trips each offering you 3 dives each day, 6 in total, meaning you get 2 extra dives above the required amount stipulated for the course.
Visit some of the most exciting sites diving Phuket can offer you. Each day starts from 7:15 am onwards and finishes between 6:00 pm and 7:00 pm when you are returned to your hotel.
Perfect for those who want to explore more of the amazing oceans depths. Minimum age is 15 years and you must be a PADI Adventure Diver/Advanced Open Water or equivalent to take the course.
The PADI Deep Diver course is a great course to combine with your PADI Enriched Air Nitrox Specialty and counts towards your PADI Master Scuba Diver rating, ask for more info on packages and combos.
Snorkelers and non-divers are welcome to join divers on the boat trips, the charge is 2,500 THB per person.
Diving Phuket and the rest of the worlds sunken treasures will never be the same again!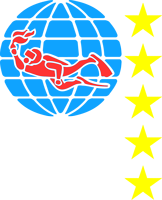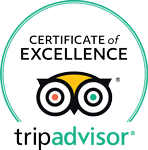 Amazing experience with Super Divers
I always do a lot of research when picking activities when it comes to holidays, and choosing a dive school was no different. After days of reading reviews, I chose Supers Divers to do my PADI open water course and I have absolutely no regrets.... more.
PADI Medical Statement
Participants will need to read and sign the PADI Medical Statement when they start their course with us in Phuket. You can view or download the statement here.
Inclusive Price 12,900 THB per person!
Price Includes
Two day trips with six dives in total.

Full scuba diving insurance.

PADI certification fees and manuals.

Full rental equipment for the course (BCD, Regulator, fins, mask, wetsuit & computer)

Complimentary round trip transfers from Kamala, Patong, Karon, Kata & parts of Rawai, Nai Harn and Chalong.

Breakfast, lunch, snacks and refreshments on the boat.

No surcharge for credit or debit card payments.

A friendly team with patient, adaptable & experienced Instructors.

Excellent customer service & a perfect 100% safety record.
Price Excludes
Boat transfers from areas outside the complimentary pick-up areas. (We can though arrange private transfers at cost price).

Underwater photos and videos are offered by our dive staff on the boat as an optional extra, usually for 1,000 THB per person, per day. Please take along cash on the day for this, if you think you would like them as it is a service provided directly by the instructors themselves.

If guests are diving at Phi Phi they must pay 600 Thai Baht in cash on the boat for Phi Phi National Marine Park fees.
More PADI Courses in Phuket
Ultimately, we offer all PADI courses in Phuket. In addition, we have the best Phuket scuba diving day trips for certified divers and a great selection of the best Similan liveaboards in Thailand.

Deep Diver
Two days & four specialty dives
Two extra dives. Six in total
12,900 Thai Baht

Underwater Photography
One day & two specialty dives
One extra dive. Three in total
7,900 Thai Baht
Wreck Diver
Two days & four specialty dives
Two extra dives. Six in total
12,900 Thai Baht
Enriched Air Nitrox
Taken during a day trip
4,900 Thai Baht
On top of day trip price

Underwater Naturalist
One day & two specialty dives
One extra dive. Three in total
7,900 Thai Baht

Peak Performance Buoyancy
One day & two specialty dives
One extra dive. Three in total
7,900 Thai Baht

Discover Scuba Diving
One-day / Three dives
Special Offer 4,900 THB!
No swimming ability required

Open Water Course
Three-days / six dives

Special Offer 13,900 THB! 

License lasts a lifetime

Advanced Course
Two-days / six dives

Special Offer 11,900 THB!

Dive deeper to 30 meters

Rescue Course
Two or three days
Special Offer From 10,900 THB
Increase knowledge & skills

Specialty Courses
1 or 2 days

Lots to choose from

Develop personal interests

Divemaster Course
Two to six weeks
Become a PADI pro!
Get paid to scuba dive!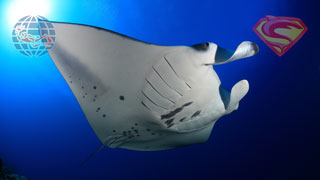 Diving Day Trips
For certified divers
Three dives
Trips daily all year round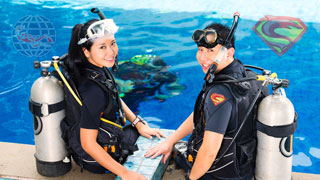 PADI Dive Courses
No experience needed
Open to anyone aged 10+
Exciting & fun activity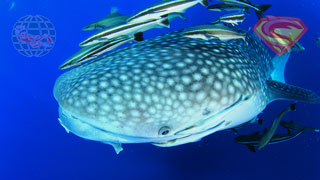 Similan Liveaboards
Best diving in Thailand
Maybe mantas & whale sharks
October to May

Super Divers Phuket
5/13 Hat Patong Road,
Patong Beach, Kathu,
Phuket,
83150
Thailand
• What'sApp Business: +44 7462-855-750 (General info & bookings)
• Miss Gob: +6680-096-9684 (Transfers & What'sApp in Thai & English)
•
Josh: +6687-624-0674 (

Thai number - info in English)